Student Membership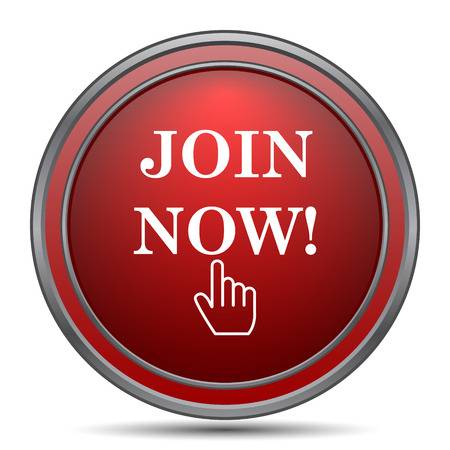 Annual dues are only $35 for full-time students!
Student membership in the OSINT Foundation is available to undergraduate and graduate students for a period not to exceed four years for undergraduates and two years for graduate students.

Proof of full-time status is required

.

The OSINT Foundation is in its start-up phase and will begin many new activities in the coming months as our committees and working groups get started. Join us today and be part of the transformation!
A student membership provides the benefits of individual membership and gives you a front-row seat to what is happening in the discipline.

Student members may have the opportunity to serve as the Executive Secretariat to one of the Foundation Committees, where you will engage with Government, industry, and academic experts, gain insight into how committees work, and gain résumé-building experience.

You will have access to member events, articles, and newsletters that describe best practices and emerging trends in OSINT.

Networking with leading members of the OSINT community gives new perspectives for future career paths as the Foundation works to support the practice, training, and certification of OSINT professionals.
As we grow, the standards, training, and certification activities of the Foundation will facilitate young professionals' acquisition of foundational OSINT knowledge and beginning technical skills, critical thinking, reporting, and analytic abilities that position you for contributions in organizations across the OSINT community.
Join and be part of this dynamic intelligence discipline!