NWFCU is a Bronze Sponsor of the OSINT Foundation
05/10/2023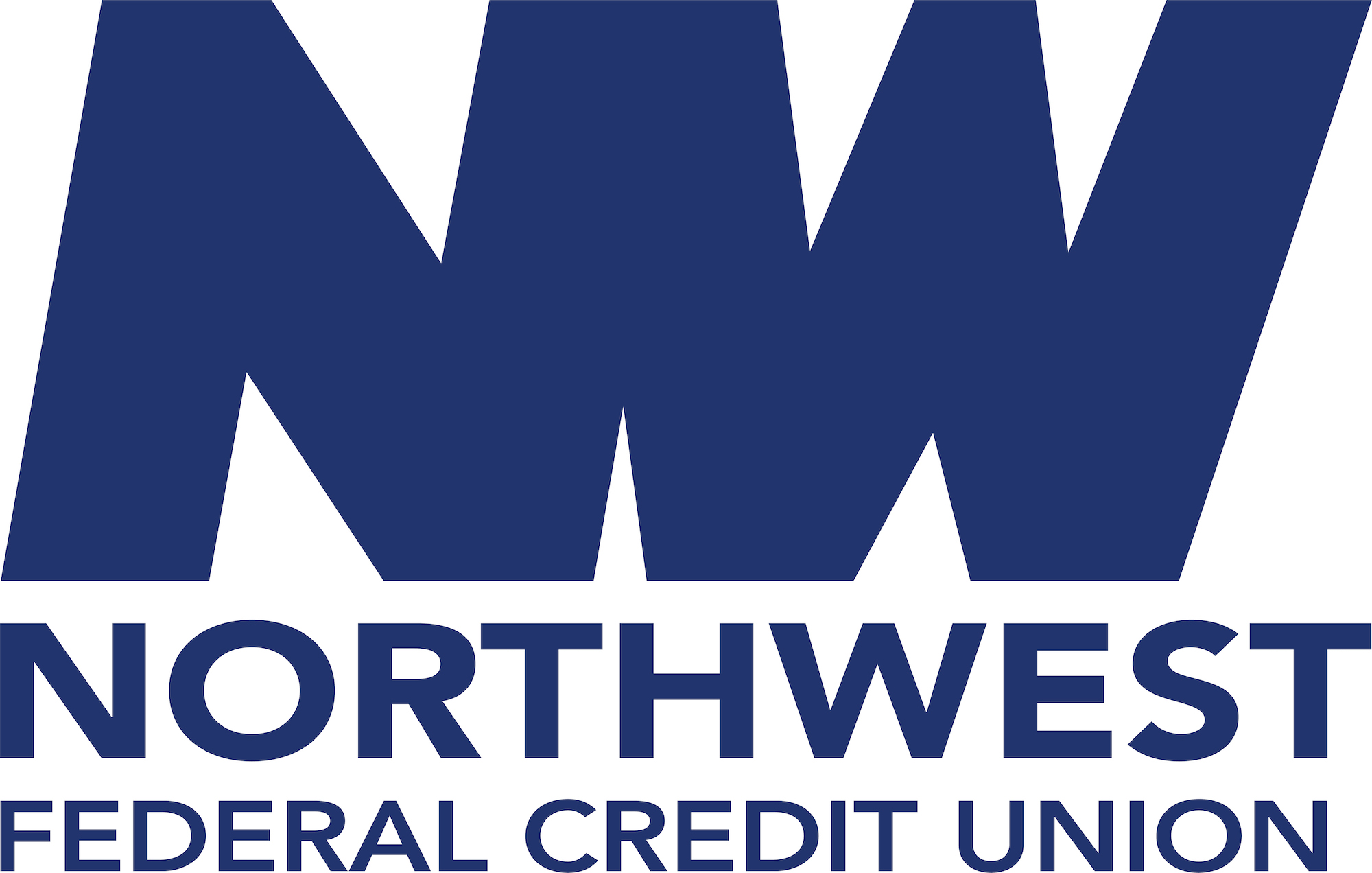 The OSINT Foundation is pleased to announce that Northwest Federal Credit Union (NWFCU) has partnered with us as a Bronze Level Sponsor. The OSINT Foundation is the professional association for OSINT practitioners who support the U.S. Intelligence Community. Corporate sponsors support the mission of the Foundation, which is to promote OSINT tradecraft, elevate the discipline, and develop the practitioner community to advance the national security of the United States. Our sponsors enable the Foundation to provide opportunities for OSINT practitioners to grow through forums, continuing education, promulgating OSINT best practices, developing professional certification standards, and recognizing performance excellence.

Northwest Federal Credit Union is a full-service financial institution ranking among the largest credit unions in Virginia and in the top 60 credit unions in the nation. Established in 1947 and headquartered in Herndon, Virginia, the Northwest Why statement is: "Together we serve and inspire to transform lives." The Credit Union currently serves more than 279,000 members and has assets in excess of $4 billion. Northwest Federal is deeply committed to building relationships in the communities it serves, and its Community Partner Program, supports non-profits in those communities through sponsorships, in-person and online events.

As part of its commitment to a partnership with the Foundation, NWFCU has amended its federal charter to qualify members of the OSINT Foundation to join Northwest Federal. The OSINT Foundation is also working with the NWFCU Foundation as we establish a scholarship program for students interested in a career in open-source intelligence.

Michelle Sandy, NWFCU's Community Engagement Manager stated, "We are thrilled to have the OSINT join our Community Partner Program. The strategic partnership between our organizations will allow OSINT Foundation members to join the Northwest family. Moreover, we hope to support the indispensable work of OSINT Foundation and their practitioners as they work mitigate threats, provide valuable information and protect our interests from those who would do us harm."

Barbara Alexander, PMP, president of the OSINT Foundation, noted, "We are delighted to develop a relationship with Northwest Federal Credit Union. Like NWFCU, the OSINT Foundation is committed to supporting our community, and share the same values and mission focus as ethical and transparent non-profits that serve our members. We appreciate Northwest Federal's willingness to facilitate future OSINT Foundation events for our membership and its help as we established the OSINT scholarship program."